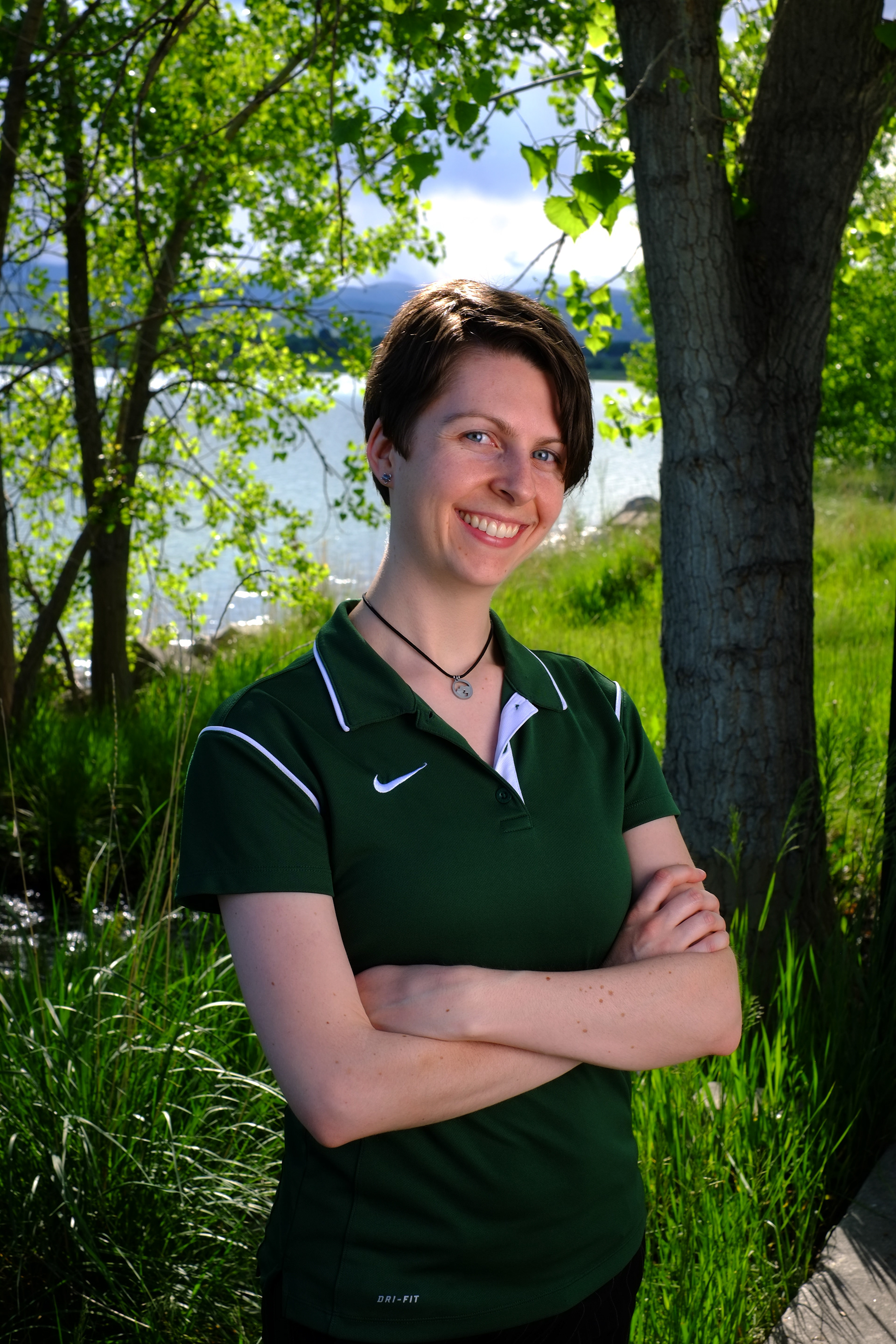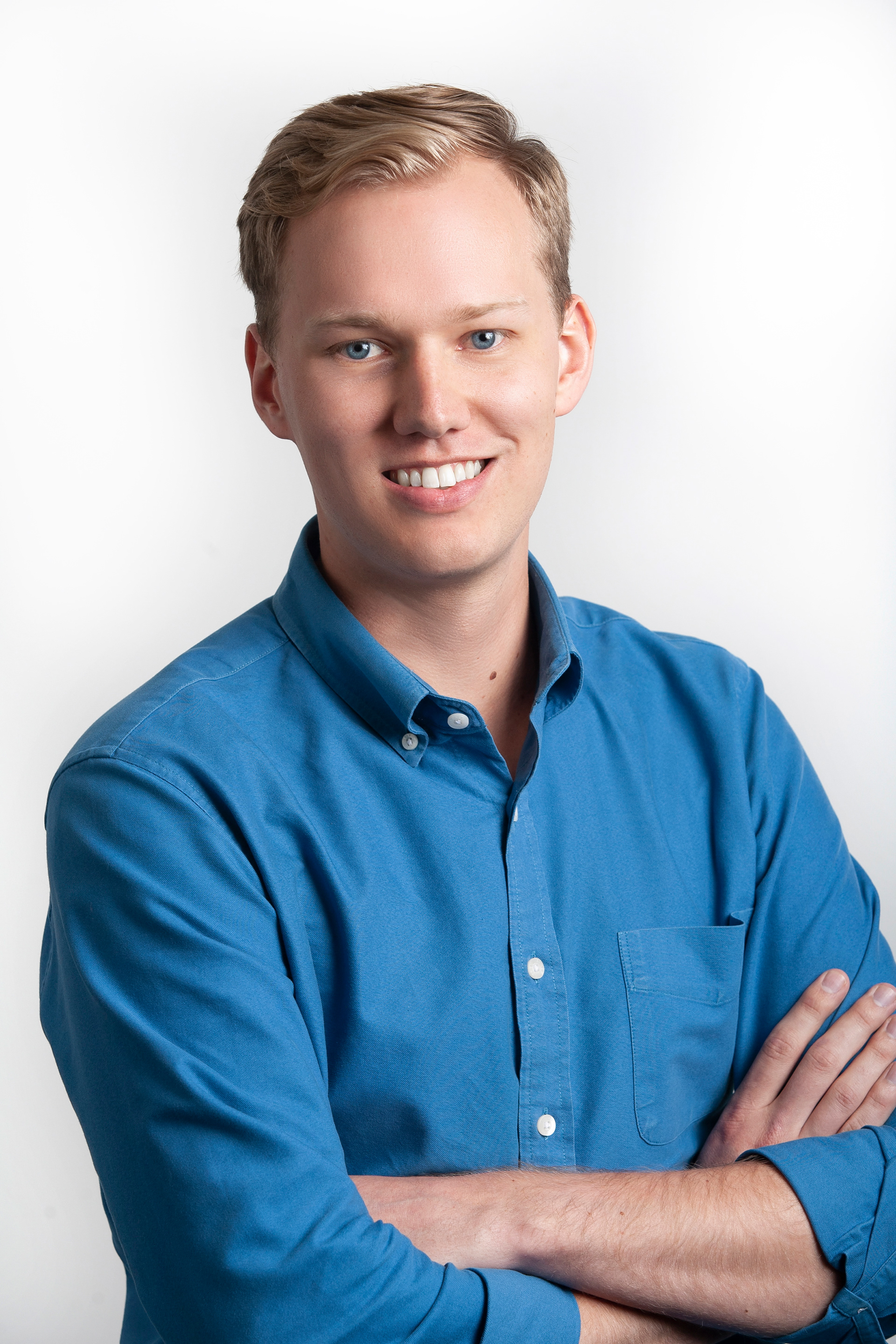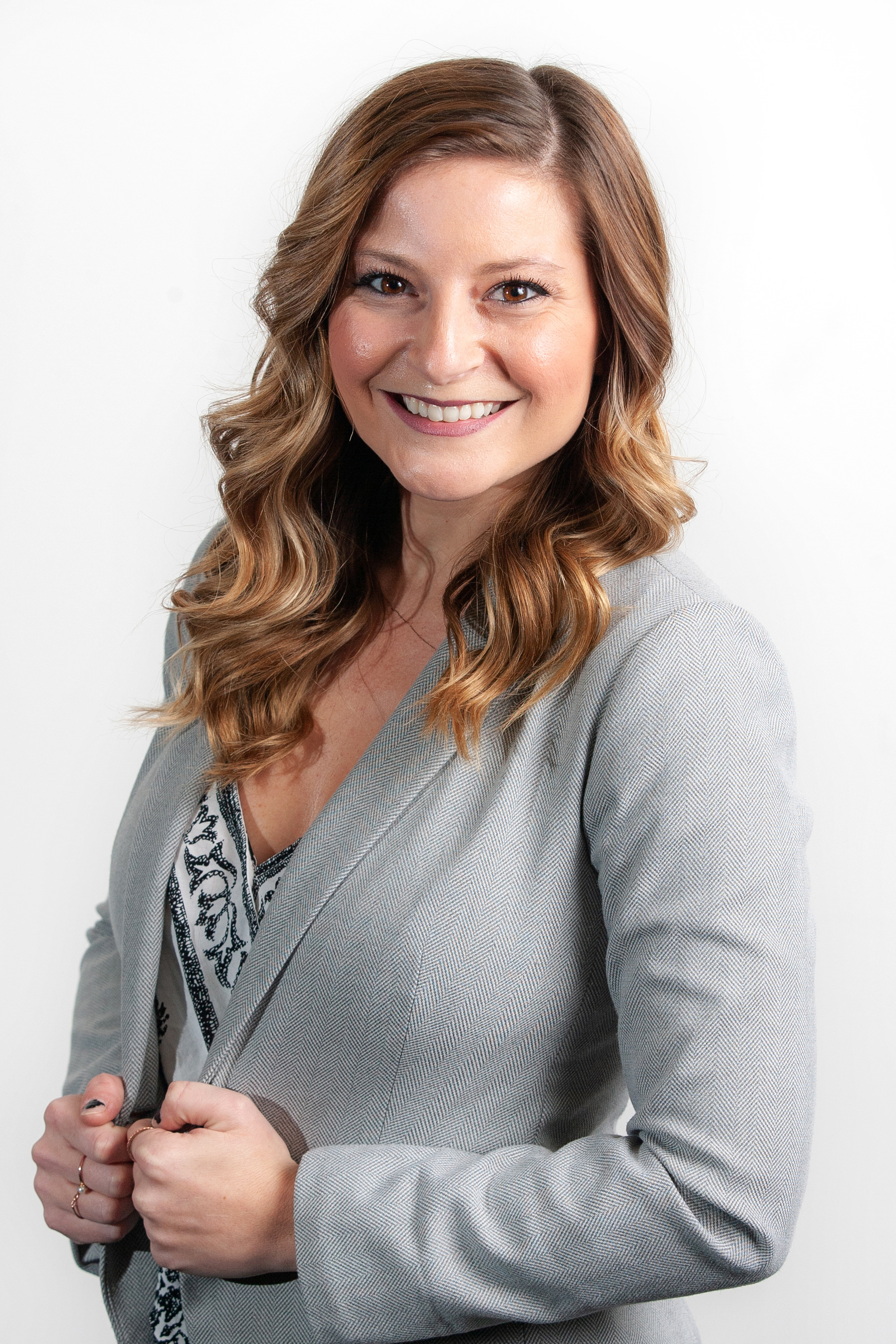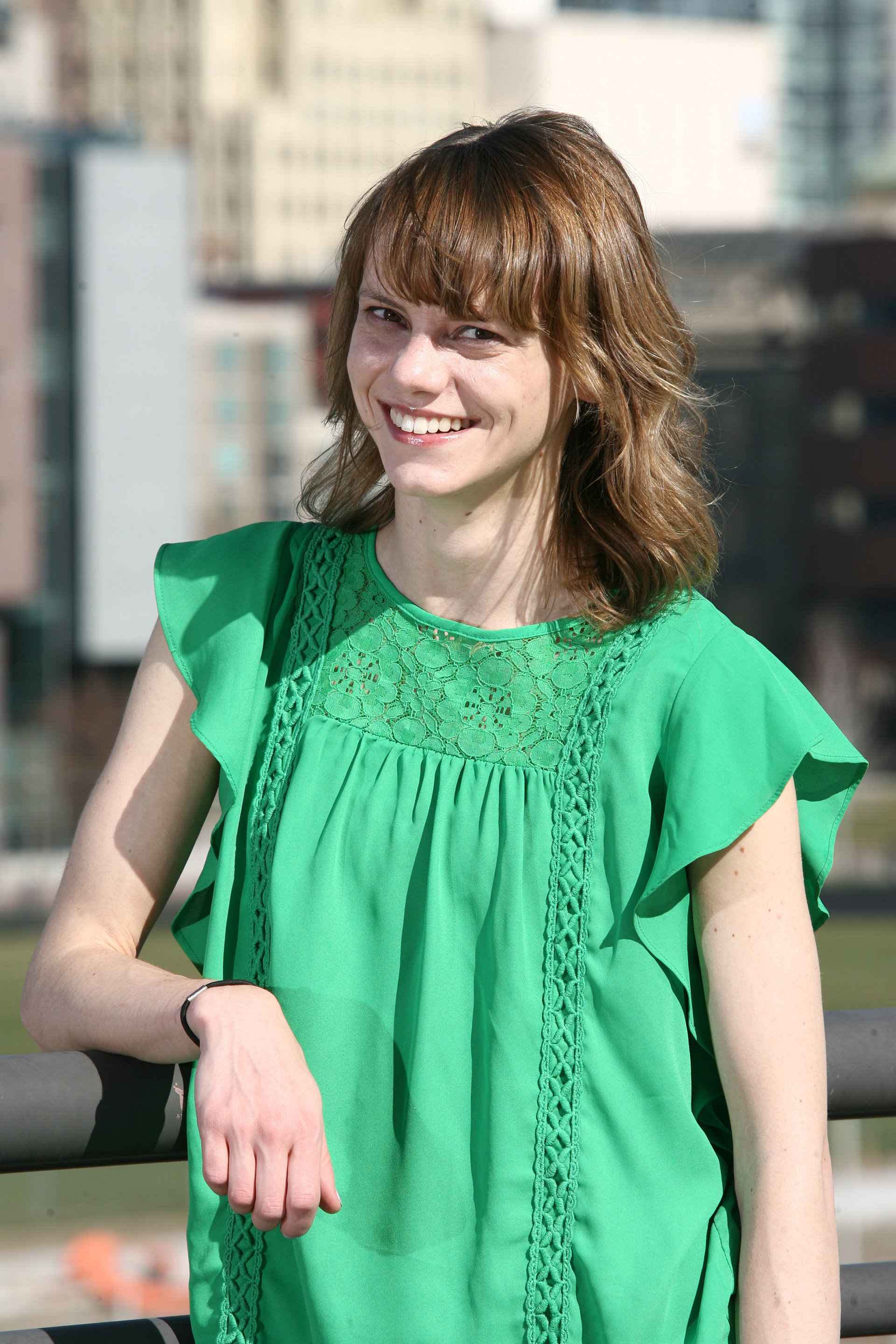 What we are all experiencing due to the spread of COVID-19 is new and uncharted territory, but it is clear that some of us are feeling the hurt more than others. 
I'm one of the lucky ones. Because of that, I feel it is my responsibility and my pleasure to
pay-it-forward
in a way that I hope will make a meaningful difference in someone's life.
If you, or someone you know, has lost their job as a direct result of the closures/suspension of business in and around the Denver area, I would like to offer you 
FREE headshots*
to help you find a new job or career
.
Please
share this
with your friends and your family and anyone you think needs help.
Let's get Colorado back on its feet.
Reserve Your FREE Headshots
Thank you! I've added you to the reservation list. You'll receive a confirmation email within 24 hours. If you do not receive a confirmation email, please try submitting again. Feel free to share with anyone else in need!